Pilates is a set of exercises created by the Joseph Pilates, in the mid-1920s, known at the time as Contrology. These exercises are performed on the mat or in exclusive Equipment.

Manual Therapy – Trigger Point (myofascial release) are specific techniques for the treatment of muscle, joint, ligament and tendon pain.

The LPF system is based on the hypopressive technique, that is a type of exercise that has as main focus the contraction of the abdomen, promoting a stretching of the fasciae, muscles and nerves.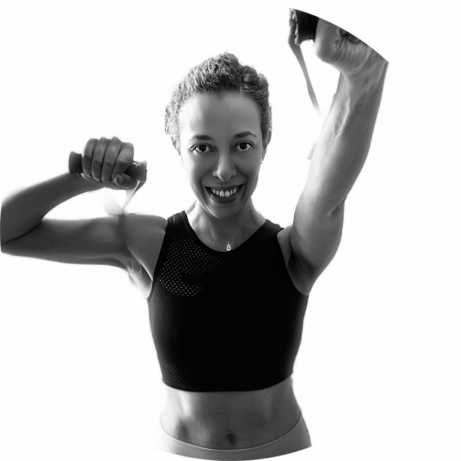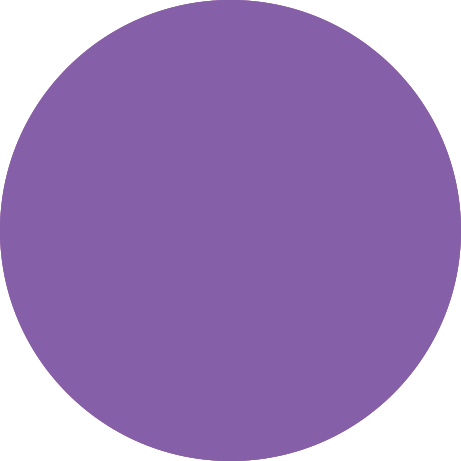 I hail from Brazil and had a strong love for movement from an early age.
Initially Ballet and Samba were my passions of choice, but my horizons were widened when studying to be a Physiotherapist.
Sam is the most brilliant teacher I have ever had. What distinguishes her is her great attention to detail in instructions, and her dedication in pushing you forward so that you improve. I started lessons with her when I was diagnosed with low bone density and have been reassured that the muscles supporting my bones are getting stronger. On top of this she is such great fun and a lovely person. Thanks Sam.
I met Sam when I was looking to get back in shape and heal my diastasis recti (abdominal separation) after having my second daughter. Sam has been a godsend. The combination of low-pressure fitness (hypopressive breathing) physio and Pilates techniques that she uses is rare to find and has been extremely effective. Sam is also extremely knowledgeable and precise in her teaching and in providing adjustments—she is the real deal. I saw striking results in the first two months, with my belly and diastasis both reducing. In the months after that, I continued to see improvements: my posture and alignment have improved, and I have regained so much strength and confidence in my movements. Gradually I added back in other forms of exercise I used to do before my pregnancies—running, strength training, yoga—Sam's training means I can do everything else more safely and effectively. Thanks to her, the recovery after having my second baby has been so much better and faster than after my first. The difference is actually very striking, and I will be forever grateful!
I've been Sam's client for over two years now. She has been knowledgeable and patient in helping me to deal with my long-standing back pain. She always prepares a workout that is fun, yet challenging, and delivers good results. She makes Pilates a pleasure.
Some of these sessions challenged both me and Sam but Sam always found ways to adapt and to move us forward.
Enough improvement came in the first four months for me to feel able to increase my session to twice a week; this was where the magic began to happen.