During the pandemic the number of cyclists in London has grown by nearly 120% as people have turned to bikes as their transport and physical activity.
I love to see people out on their bike – but Cycling frequently and hours per day is not necessarily healthy and compounds further when we go straight form the bike to sitting in front of a computer or sitting down to watch the television for the night.
My clients have reported that after training LPF they can push themselves harder on their bike through regulated breathing while cycling, allowing superior aerobic endurance over a difficult climbs. Having activated their muscles properly through supplementary exercises they report a more comfortable dorsal posture on the bike, meaning better extension of the back and shoulders, offsetting the cyclists hunch. Let's pop the hood and see what else we can fix or prevent for cyclists.
Cycling can affect muscle imbalances which are the difference in strength and flexibility between the muscles that act on the same joint, causing a lot of pain, limitations and injuries that active and sedentary people can suffer.
The hours we spend sitting in the office, at home or on the bike crunch our body forward against our spine and Core or even with good posture, result in weakening and shortening of the hamstrings, glutes, abdomen and pelvic floor. While the muscles opposite to these end up tensed and totally unbalance our posture.
Another very common affliction among cyclists, drivers and other activities that require people to spend hours sitting is the Pudendal Nerve Entrapment Syndrome. This syndrome is a specific pelvic floor problem. It is related to irrigation for the entire pelvic area and genitals. The nerve comes out of the sacral orifices and has different roots that go to the organs and muscles of the pelvic floor. Men and women can have these symptoms:
• Pain in the pelvic region,
• Lack of sensation – numbness of the region,
• Sexual dysfunction
• Urinary and fecal incontinence
Cyclists who include the Pilates Method in their routine training notably improve strength in all its manifestations (maximum, explosive, endurance), agility, flexibility and balance in a holistic way. That's why a doing two or three Pilates session a week is highly recommended to complement the cyclist's usual training.
Both Pilates and LPF will also work on improving your breathing capacity by working with diaphragmatic breathing directly interfering with our posture.
LPF – Hypopressives method is perfect for pelvic floor health. LPF will work to decongest the pudendal nerve entrapment syndrome, through expiratory apnea and abdominal vacuum. LPF will improve the abdominal tone reaching the deepest muscle like the transversus abdominis, which works like a natural belt / brace. This belt with the LPF practice will be tighter, giving more stability to the spine and hip also helping to reduce the measurement of the abdominal circumference. The method will works well with 2-3 sessions per week and the followers days only 5 minutes per day. In less than two months you will already be getting the benefit.
Here is some of exercises for cyclists :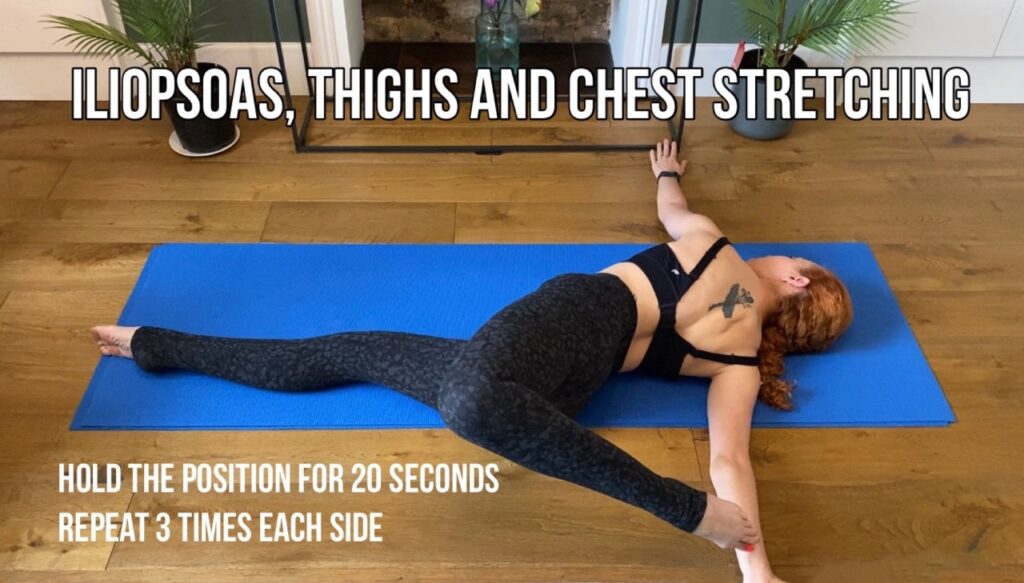 Follow the step by step bellow: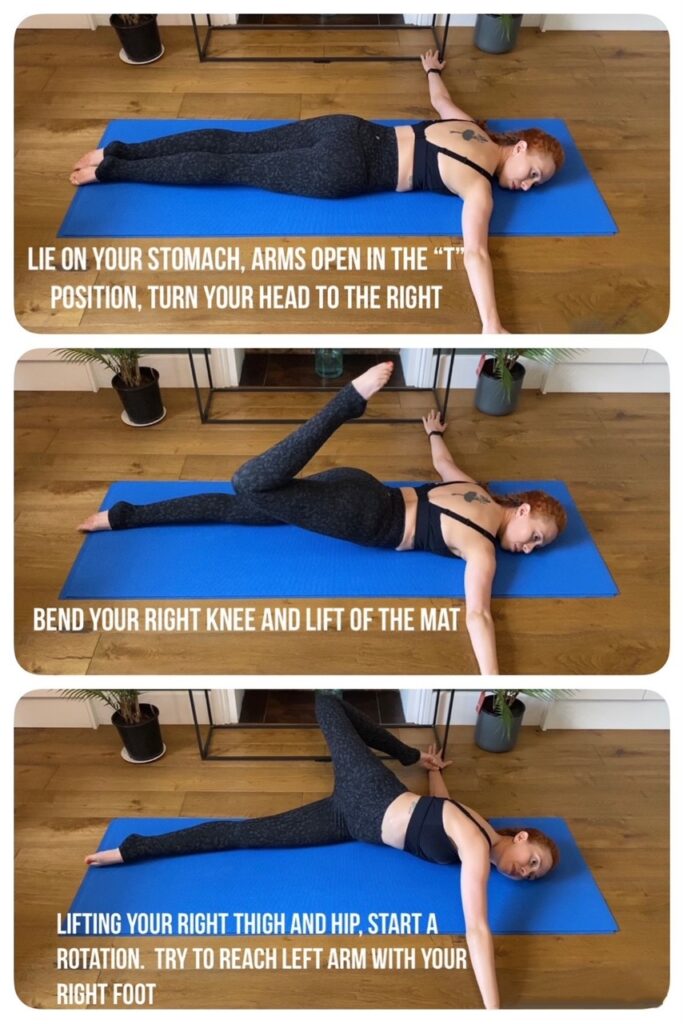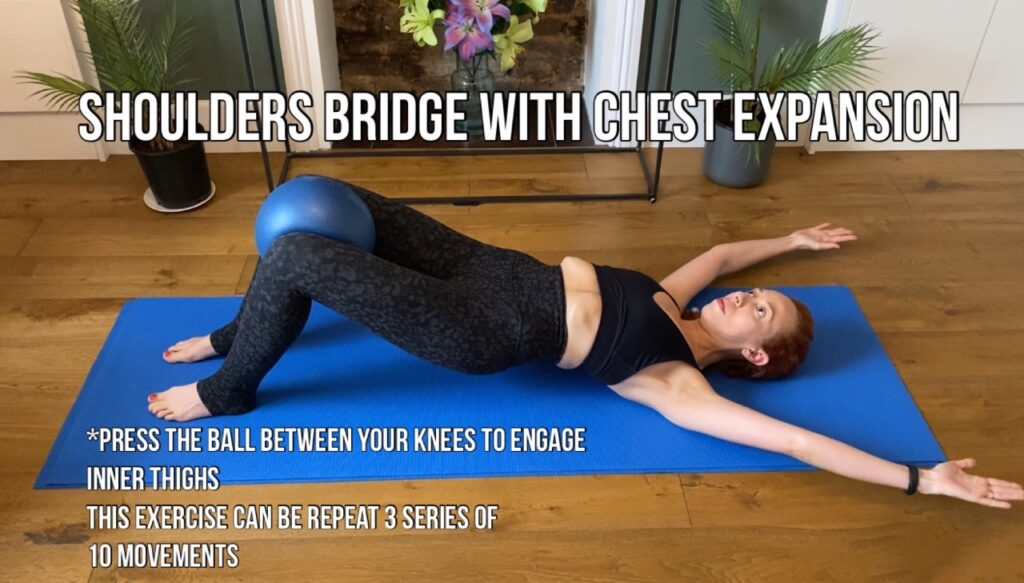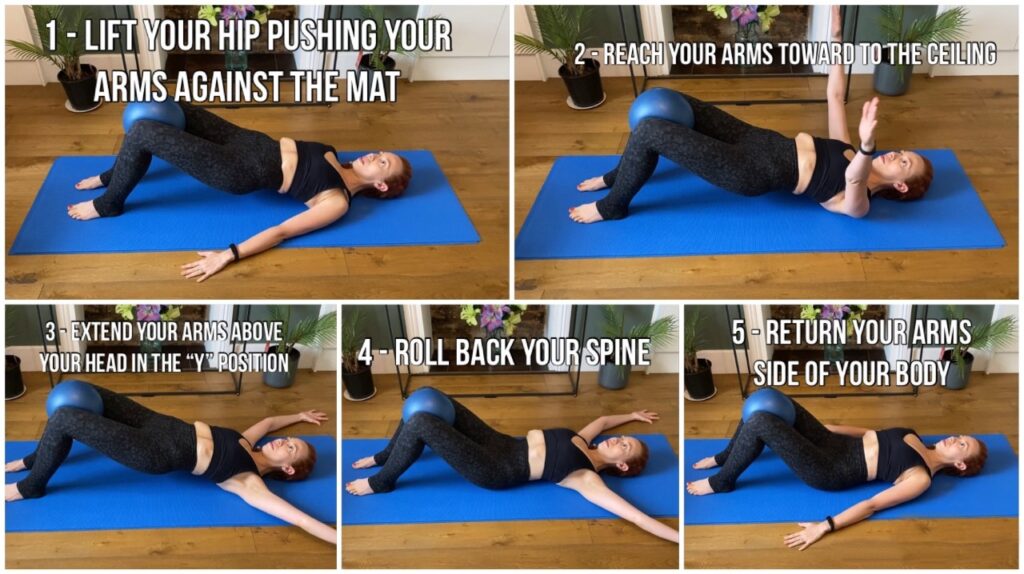 LOW PRESSURE FITNESS Exercise: